It's Time to Think
About
Safety.
Are you looking for the safest and most recommended baby or toddler car seats? You are on the right place! Find our the most recommended car seats for children.
Find the perfect Child Car Seat:
Your Child Safety is your #1 Priority.
Here are our TOP 3 Award-Winning and Consumer Recommended Car Seats for Children in 2020
Get Our
Cars&Seats Guide

Directly to Your Email!
Check out our Children Car Seat Advice from the Experts!
Car Seat Advice
Baby Stroller Buying Guide How to Improve your Baby's Comfort in 2020 Having a baby might be the most rewarding thing imaginable but if you
Read More »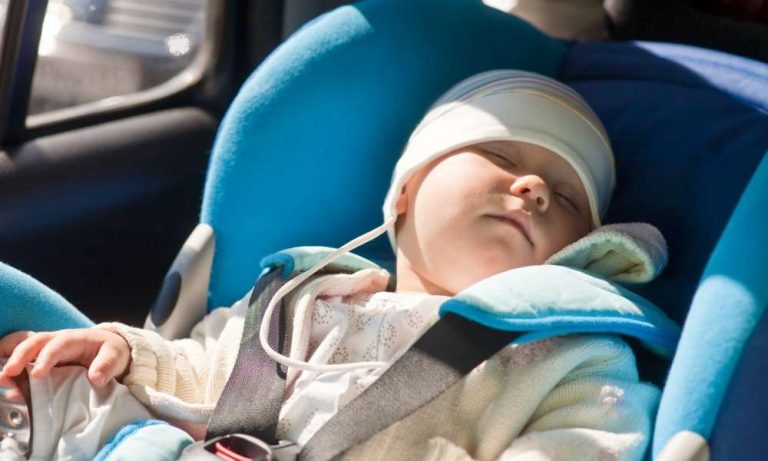 Car Seat Advice
When searching for the perfect car seat, there are a number of different shopping tactics. You can certainly shop by your child's age or for
Read More »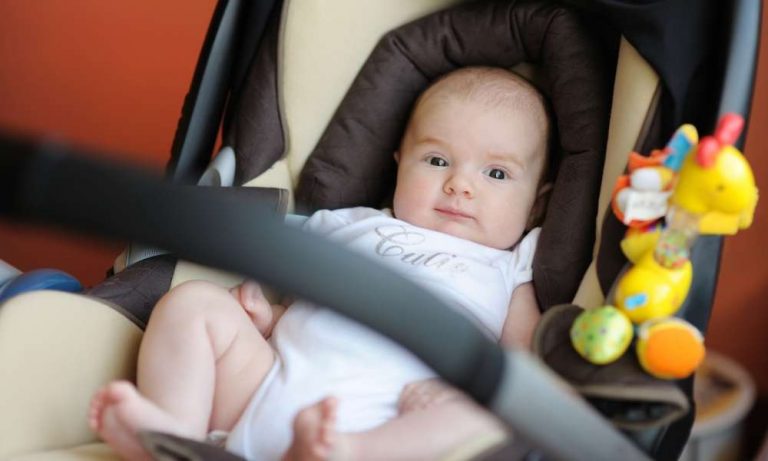 Car Seat Advice
One of the best ways to choose a car seat is to buy a seat based on the age of your child. No matter their
Read More »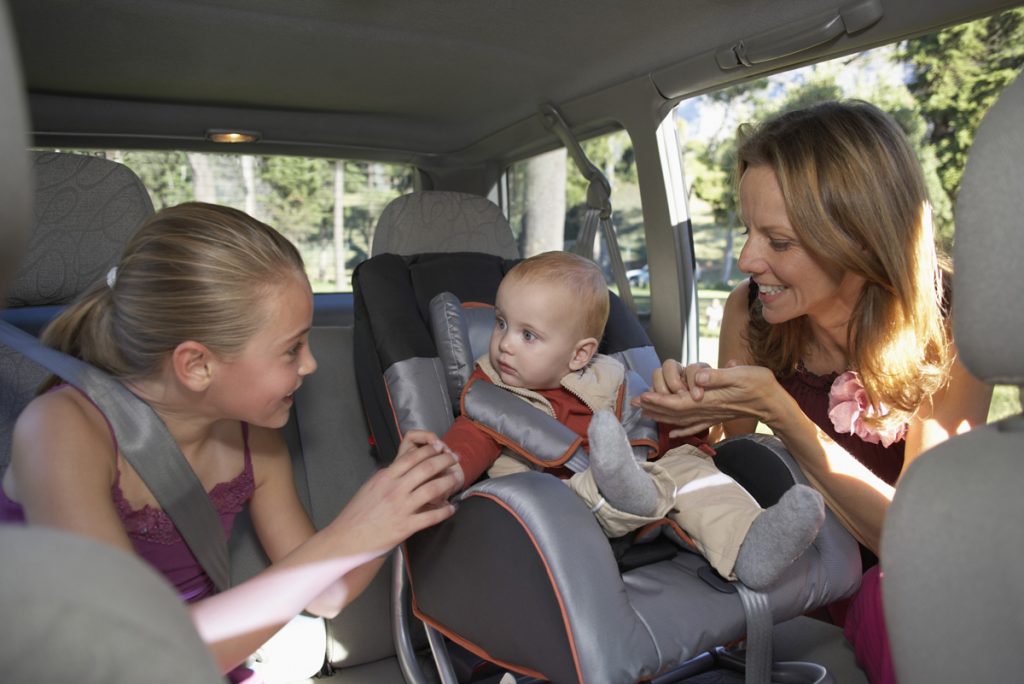 Happily Married / Mother of Two Children
I work as a care giver. While I wasn't a mother my whole life, I have been babysitting since I was 16 and transporting kids since I was 18.
Looking for types of Car Seats?
Looking for Prices of Car Seats?
Looking for Features of Car Seats?